Rental car in Alghero with Moventur
With Moventur, renting a car at Alghero's Airport is safe, easy and fast! A service tailored down to the smallest details, always brand new cars, kind and qualified staff.
The best rental experience you can find!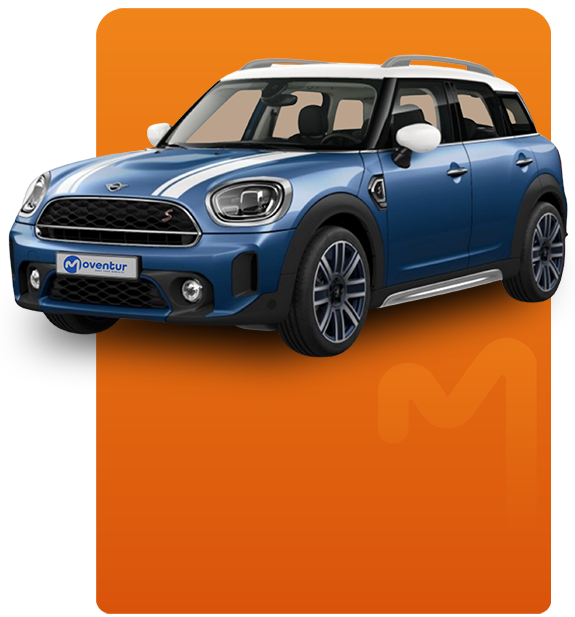 With Moventur, renting your car is safe, easy and fast
Discover Moventur, you won't let us go
Reach your destinations easily
Visit Alghero, with Moventur you choose what to see and where to go!
Choose to rent a car with Moventur to move freely in the center of Alghero. With Moventur you can access the restricted traffic areas of the historic city.
Events, shows and concerts!
With a rental car Alghero has no secrets. You will have no problems with schedules or routes and you will be able to enjoy the evening and night events of this beautiful city.
Leaving the city, in the vicinity of Alghero you will find beautiful landscapes, blue beaches, such as Spiaggia delle Bombarde or Spiaggia di Mugoni. Contact us to find out!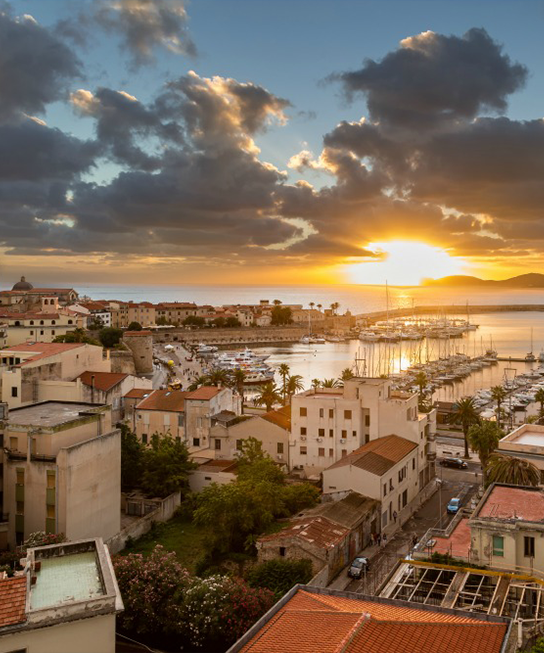 Moventur's locations are always strategically based!
Renting a car in Alghero is handy and fast!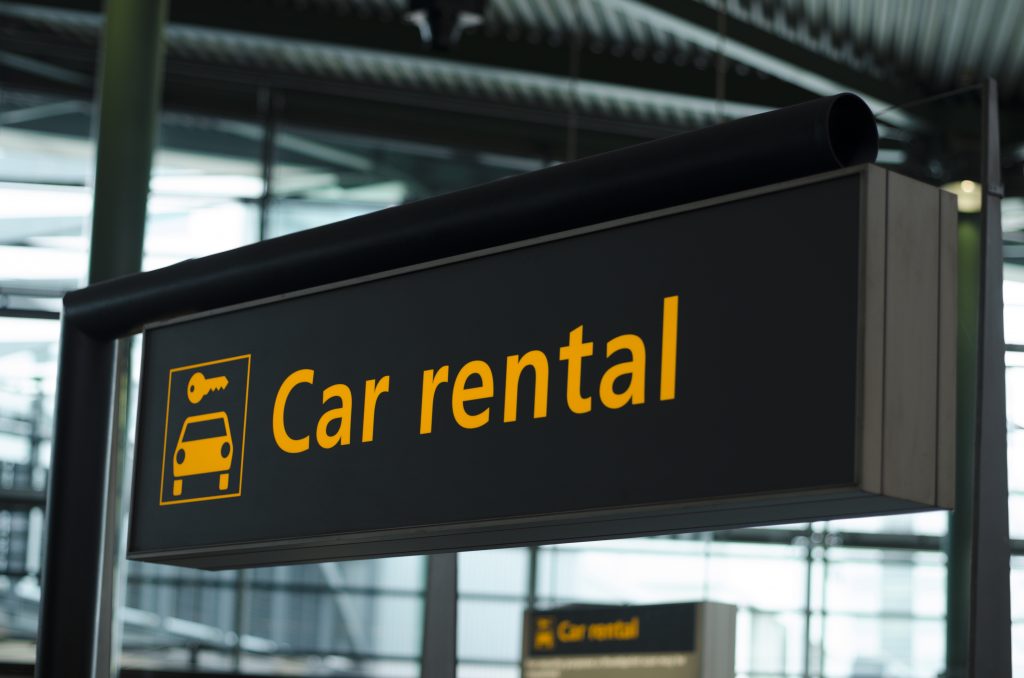 With Moventur you have a car rental point in Alghero directly at Alghero airport. Get off the plane and leave with your car!
With a few minutes' travel from the airport, you can reach several beaches, full of activities, from fishing to snorkeling. Contact us to discover them all!
Moventur offers several electric cars at your disposal. By renting an electric car you can enjoy the wonderful landscapes and breathtaking views of Alghero, with zero impact.