Discover Moventur.
Rent your mobility!
With Moventur, renting your car is safe, easy and fast! A service tailored down to the smallest details, always brand new cars, kind and qualified staff.
The best rental experience you can find!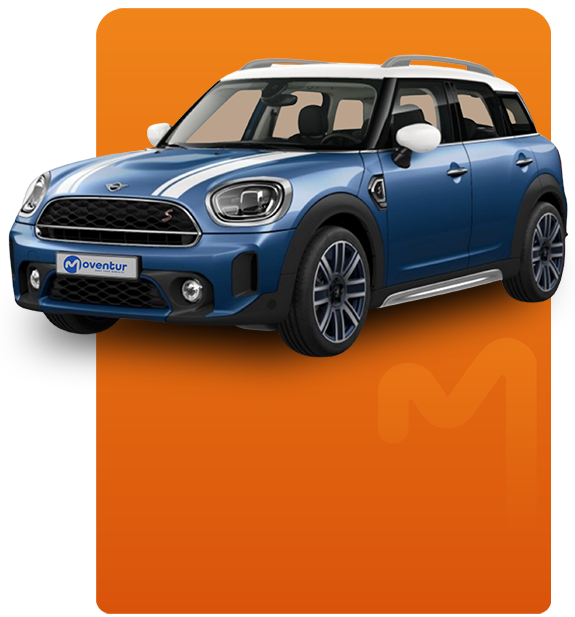 Richiedi informazioni e prenota subito!
With Moventur, renting your car is safe, easy and fast
Discover Moventur, you won't let us go
Choose the pick-up location
Moventur's location are stategically based within the airports and railway premises or in their closest proximities.
Check which vehicles are available for the date and the location of your interest, in a easy and fast way, directly from MOventurs's website.
Your vehicle will be ready for you upon your arrival, and all check-out operations will take few minutes. All vehicles are always new ones, cleaned and sanitized after every rental.
Register your personal details online and retrieve your vehicle even faster!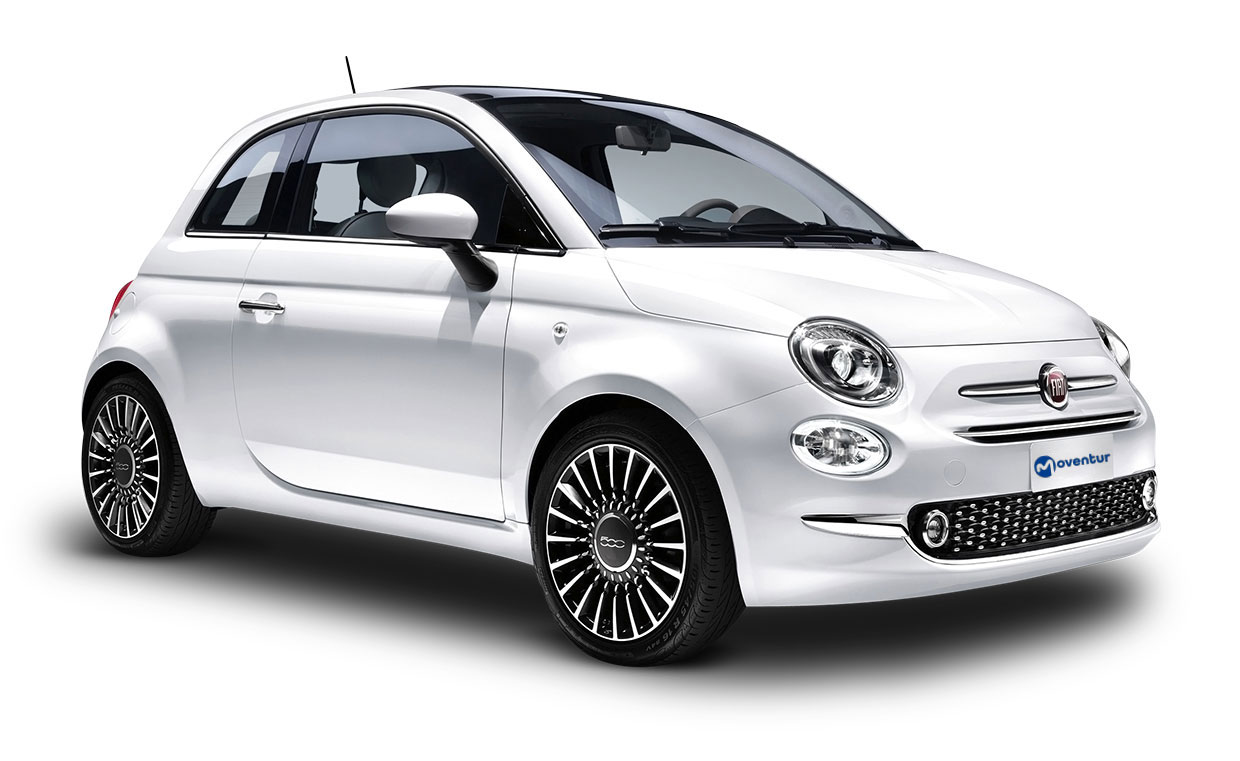 Our benefits do the difference.
Travel with no worries!

Unmissable offers at unbeatable prices!
We are so good in our job that we can always offer you great vehicles at the best rate ever.
Brand new vehicles, always full optional!
Your comfort is always in mind: don't miss the opportunity to drive one of our brand new, full optional vehicle.
Mission: Opennes and kindness!
No surprise! During your rental experience with us, all operations will always be done in the most transparent way. In addition, our operators will guide you through our list of cars, our insurance plans and all accessories.
Constantly up-to-date to give you our best!
With Moventur your mobility is eco-friendly!
You'd love to drive electric?
Moventur added to its fleet also 100% electric cars!
Eco-friendly mobility is one of our main focuses.
Our Customers are aware of the environmental issues and as always, we provide them with the best solutions for their needs.
If you love to travel having in mind our mother nature, with Moventur you will get always brand new and hyper equipped electric cars!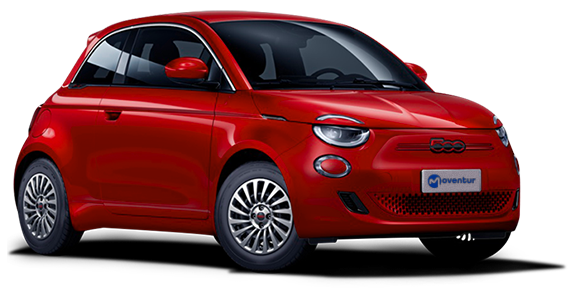 Car sanitation after every rental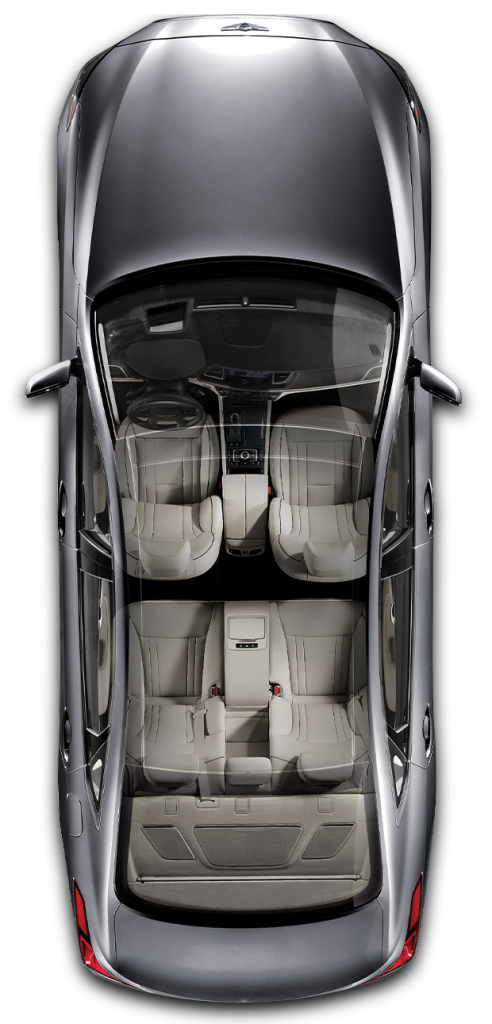 Constant checks and maintenance
All options and accessories you are looking for!