Rental car at Milan's Linate Airport with Moventur
With Moventur, renting a car at Milan's Linate Airport is safe, easy and fast! A service tailored down to the smallest details, always brand new cars, kind and qualified staff.
The best rental experience you can find!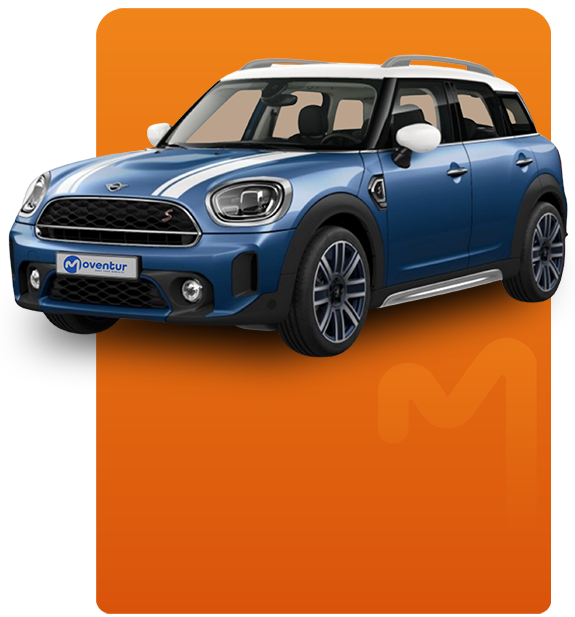 With Moventur, renting your car is safe, easy and fast
Discover Moventur, you won't let us go
Reach your destinations easily
Visit Milan, with Moventur you choose what to see and where to go!
Choose to rent an electric car to move freely in the center of Milan. With Moventur you can access the restricted traffic areas of the big metropolis.
Events, shows and concerts!
With a rental car, Milan has no secrets. You will have no problems with schedules or routes and you will be able to enjoy the evening and night events of this beautiful city.
Milan is a city full of life, events and wonderful places to visit: vertical gardens, avant-garde museums, large parks, all kinds of shops and the Milan Cathedral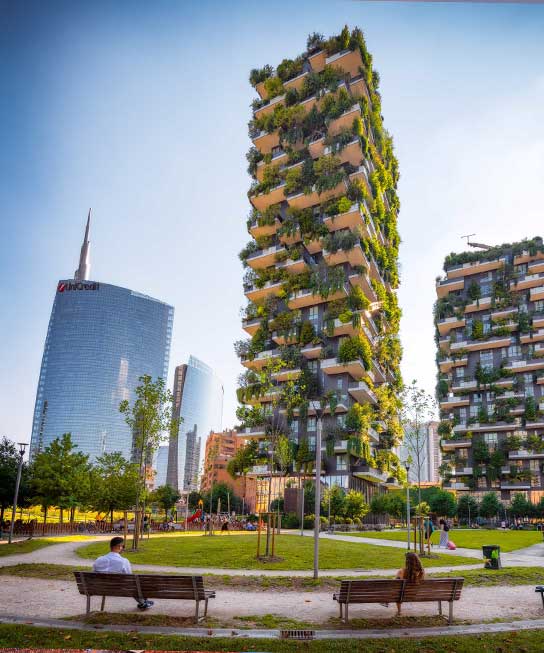 Moventur's locations are always strategically based!
Renting a car in Milan is handy and fast!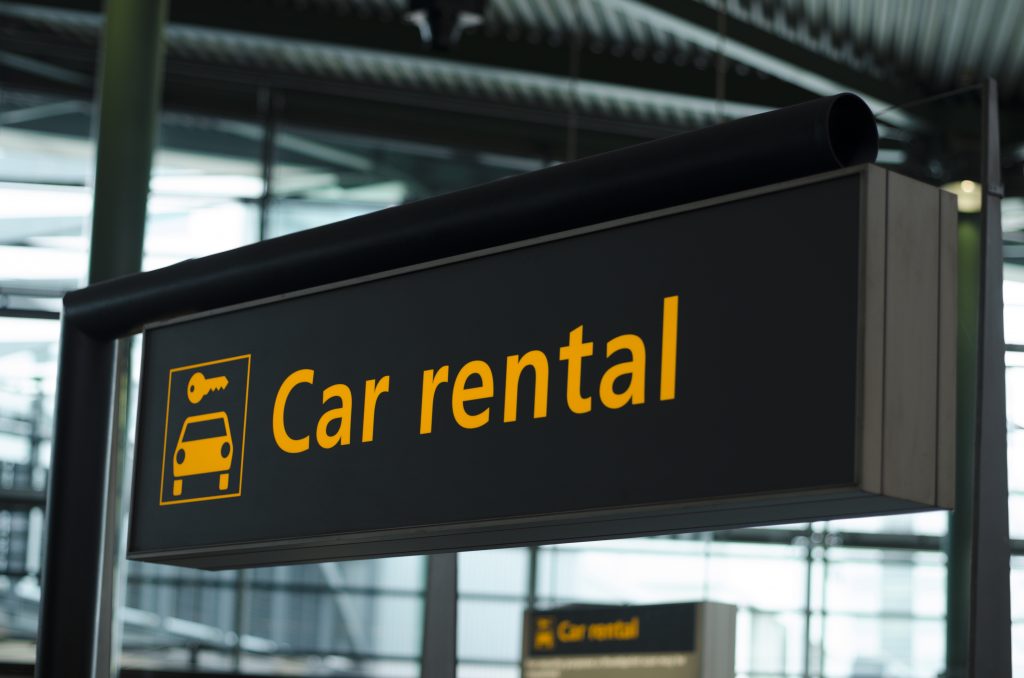 With Moventur you have a car rental point in Milan conveniently within walking distance directly at Linate Airport.
From the canals to the Duomo and much more!
Milan is a city famous for its large center and the influence it has on various sectors worldwide. But did you know that the province of Milan is full of places to visit? Discover them with Moventur
Moventur offers several electric cars at your disposal. By renting an electric car you can enjoy the exciting life of Milan with zero impact.